Products
Employee Time & Attendance Systems & Software
One Integrator. Endless Possibilities.
5 Great Reasons to Keep your Time System & Payroll Providers Separate.
Payroll providers today are anxious to offer customers a "Fully Integrated" package that includes time clocks and payroll services. While your payroll representative understands payroll, time and attendance is a completely different skillset. It only makes sense to work with a company whose expertise is in time and attendance. The systems on the market today are all capable of integrating in much the same way as the payroll company's solutions, but it gives the customers the freedom to choose the solution that matches their business's unique requirements, budget, and the ability to change payroll companies at any time with the "flip of a switch".
All of the time clocks sold on our site are capable of integrating with a large number of payroll companies, including all of the big names, ADP, Paychex, Quickbooks, Sage & many more. The systems can switch between payroll providers by simply choosing another export from the list. A couple of clicks and you're switched.
Top 5 reasons to buy a time clock from a Time & Attendance Expert
1. Save your history
With our systems, if you change payroll providers you don't have to change time and attendance, just choose a different payroll export from the large number built into every system we sell. Keep all of your history at your fingertips instead of starting over each time you change payroll companies.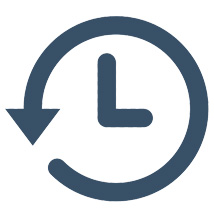 2. Keep your hardware
With our systems there are no new time clocks to buy when you change payroll providers, just change to a different export and everything stays the same.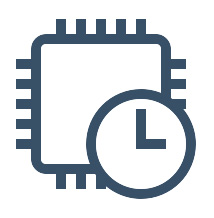 3. No need to retrain the employees
With our time systems, even if things are changing on the payroll side, the employees will never notice, nothing changes for them.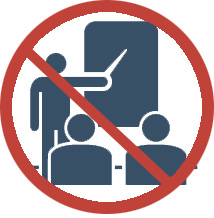 4. No need to retrain the administration
Perhaps the most costly and frustrating aspect of changing payroll providers is retraining your administrators to use an entirely new software. Why add to that frustration by having to retrain administrators and managers on a new time clock system as well. Our systems can stay consistent no matter what payroll company you choose or how often you change.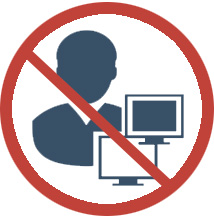 5. Keep the settings that work
Setting up time and attendance calculation rules can be very complicated, why risk changing to another system entirely that may not do what you need when you can continue using a system that works exactly as you need it.